EOS Script Reader2

---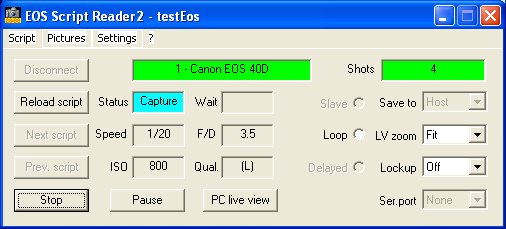 ESR2 is an automatic capture software for CANON EOS DSLR's. Capture sequences are programmed by the way of script files including :
- capture time
- speed
- aperture
- sensitivity
- image format and quality
Capture is controlled through USB port.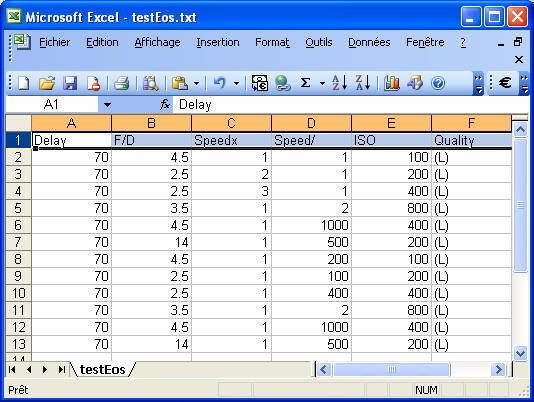 Features
picture backup on host hard disk or DSLR memoy
automatic naming of picture files on disk
speed setting from 1/8000 to 3600 sec
delayed start up to 24 hours
trigger on move detection
sound trigger
daytime trigger
burst mode supported
indefinite or finite loops
mirror lockup controlled by USB or serial port
real time "Live view" screen with zoom and focus control
script chains (specifically suited for solar eclipses)
multi DSLR control with synchronisation (for stereo capture)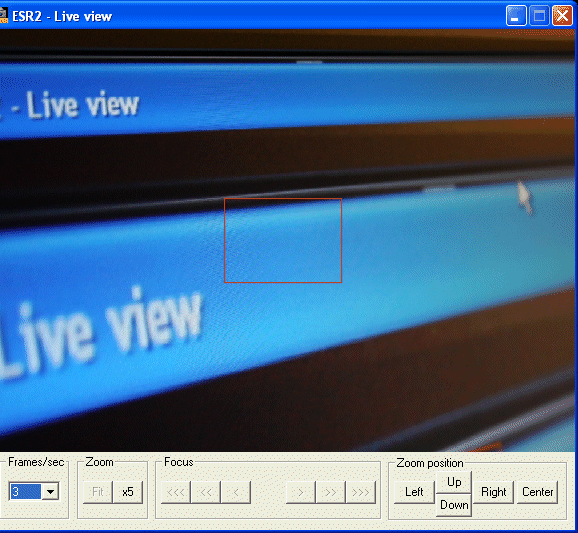 Tested with following DSLR's :

- EOS 1D
- EOS 5D
- EOS 5D Mark II
- EOS 7D
- EOS 10D
- EOS 20D
- EOS 30D
- EOS 40D
- EOS 50D
- EOS 70D
- EOS 300D
- EOS 350D
- EOS 400D
- EOS 450D
- EOS 500D
- EOS 550D
- EOS 1000D

If you are interested with ESR2 send me an e-mail.
---